Facebook
And it was back again today...what a treat!

HeliFly (UK) Ltd
A very rare visitor popped in for some fuel today.

The Kamov KA32 was en-route from Switzerland to Wales for a heavy lifting job. Apologies for all the wobbles on the camera as it lifts. It got a tad blowy! ... See MoreSee Less
Christopher, James and Don saw and heard this flying close to our home, would have really enjoyed seeing this at the Airport. It was a very brief stop.
Ah ha! I caught a glimpse of this through the mist on Wednesday morning and thought it was a Kamov. Thanks for confirming 🙂
I saw this when I was out and about in Brighton yesterday. Heard it quite a way off. Really 'thwappy' sounding
I wonder just what it is that is coming here to lift . ?
Saw that yesterday when we were at Shoreham Fort and wondered what it was. Thanks
Wow that's like a big red bus with rotor blades!
This flew over Minehead on the North Somerset coast yesterday around lunchtime
Keith Addison this was one we saw yesterday x
Tell Dave it was one of these Mark
Thomas Riley see what your missing!!
Katie Ellel Chloe Sallis it was rare! X
Load more
Twitter
Find out what's happening at the airport today on our arrivals/departures page: https://t.co/OKTKtnlWq8 #loveaviation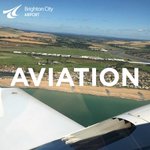 If you can't make it to the airport, be sure to keep an eye on our live #runwaycam https://t.co/a55QvBM89y #loveaviation
Have a great wknd!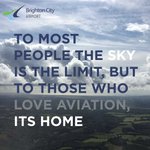 Free #aviation lecture, RAeS Hamburg Branch, 12 Oct 'Hybrid Air Vehicles - the Airlander project' #avgeek https://t.co/ObXFWhNBDr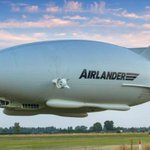 Take a look back at the highlights from the Sunday Night At #charity event @TheatreRoyalBTN - well done @robreaks! https://t.co/VaB7tzrpN3
So proud to be part of this diverse and welcoming city #NationalComingOutDay #Brighton #standproud @PrideBrighton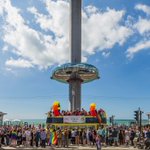 FIGHT FOR FLIGHT: New parliamentary group launches urgent national campaign to safeguard U.K. airfields & remove them from brownfield status. Visit https://t.co/ql5czg9qJT #SaveRedhillAerodrome #FightForFlight #GardenVillage #Aviation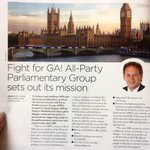 We love all things #Shoreham & finding stuff to do is easy. One of our favourite places to visit is @brightonairport https://t.co/8UhCIPfn77
Load More...
Webcam capture: Bristol Blenheim Mk.I L6739 /
G
-BPIV at Shoreham Airport
Spitfire at Shoreham Airport! | Surprise flyby and landing
Solo Circuits @ EGKA (Brighton City Airport) In a Cessna 152| No Cockpit Audio |
Bulldog XX515 flies into Shoreham
Activity at Shoreham Airport 13 Aug 2016
Instagram
What's being said…
Flying Scotsman Locomotive cuckoo clock. In auction 10th October. #wga #auction #worthing #shoreham #brighton #hove #cuckooclock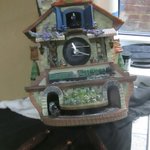 @BBCAnyQuestions @BBCRadio4 @JonAshworth @andrealeadsom @CarolineLucas Aerobatic flying over populous area CLEARLY reckless; 2 yrs on WHY NO PROSECUTIONS? #shoreham @CarolineLucas #bbcaq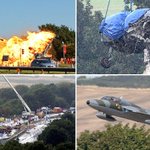 The week as usual is flying by! Wednesday already and not many things on the to do list ticked… https://t.co/mKMRfKzxAS
Young guns shine for Worthing Raiders in National 2 South defeat to high-flying Chinnor. https://t.co/iJl9eYfNzy
Windy woo on the beach. Tried to film the kite surfers 🏄 flying through the air but the dog had other ideas #Shoreham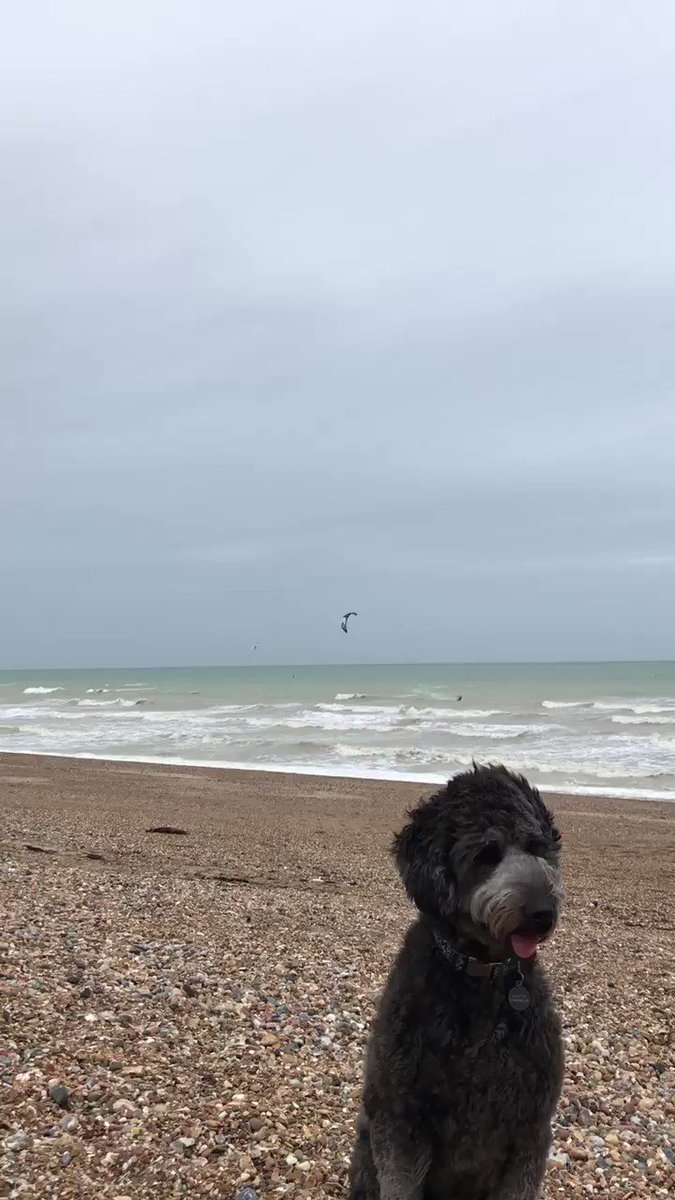 Flying Saucer Café for @macmillancoffee tomorrow at Wiston🚀☕ #Shoreham #Steyning #Worthing #Lancing #Brighton https://t.co/cmEF1JD0zg
*CORRECTION* Flying Saucer Café SATURDAY at Wiston Tea Rooms🚀☕ #Shoreham #Steyning #Worthing #Lancing #Brighton https://t.co/cmEF1JD0zg
@Shoreham_Herald Excellent news for flying on the Downs - come and join us and fly models with an ex Concorde pilot😀😀😀
@funforlouis Loved the flying you did out of Shoreham with your mates & old man. HTF do you do such great editing while traveling ?
@AmandaR4444 Flying models tomorrow close to Shoreham but hope to get airborne to #NorthWeald soon. The large hanger there used to house #TheCrystalMaze
@Se_Railway Pls explain why 2 rail replacement buses heading towards OTF from Shoreham have gone flying past without stopping to pick us up?
Rachel Thompson from Shoreham placed first in @CPWTweets's 'Action Heroes' competition with this photo of herself on top of a flying plane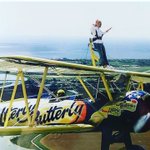 Load More...